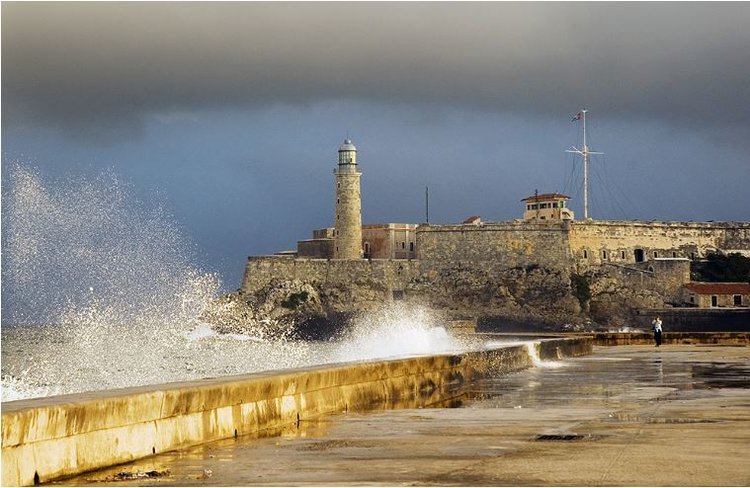 Experience

Cuban Culture
Through Immersive Tours
"Thank you for a life-changing experience! Talking with your friends and seeing the real Cuba … made lasting impressions on me." –– A Recent Traveler
Join me! I plan to organize another trip after we all can travel safely again.
Building on my more than 25 trips to Cuba and the friendships I have made there, we will have the opportunity to interact with Cubans from all walks of life — musicians, scholars, artists, and ordinary citizens. We will eat in some of Cuba's famous paladares (private restaurants) and hear lively music wherever we go.
Every trip includes an overnight visit to at least one other town or city on the island, such as Trinidad, Cienfuegos or Santiago de Cuba.

In Havana, we'll stay in a historic hotel and explore the city's rich history as we walk the streets and plazas, visit museums and meet local artists. Each trip includes a stay in another city or town, giving everyone the opportunity to observe life in the countryside as we travel. Previous groups have gone to Trinidad and Cienfuegos on Cuba's south coast, or Viñales in the tobacco-growing area of western Cuba, or Santiago de Cuba in the eastern part of the island.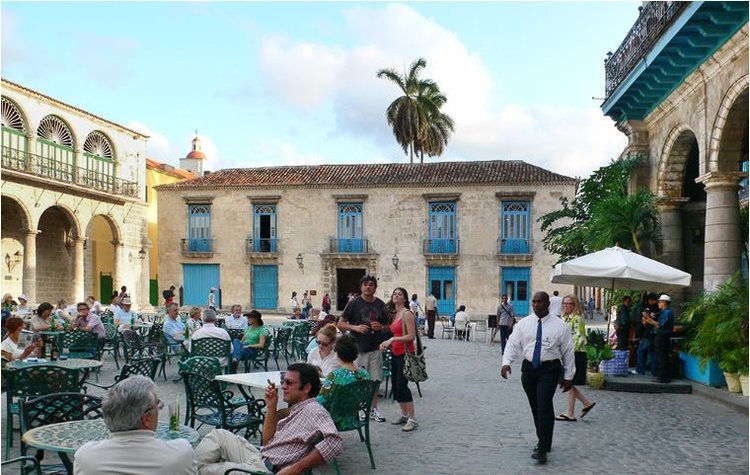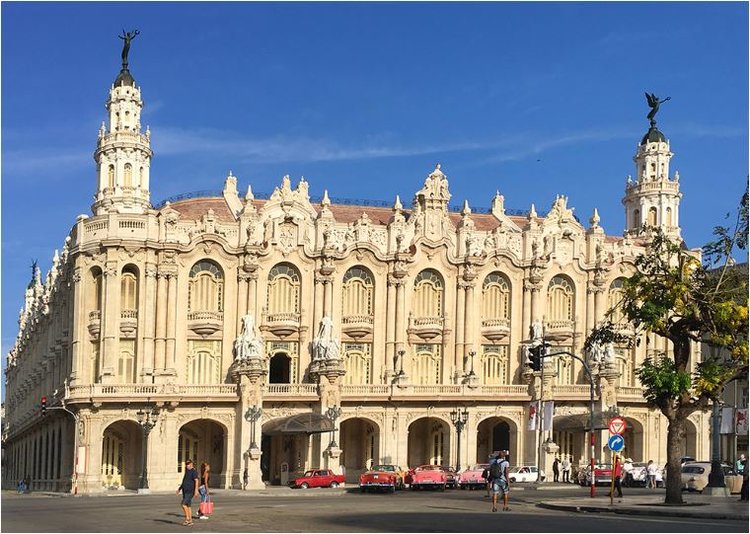 Because groups are limited in size, we have the flexibility to take advantage of unplanned opportunities. Photographers can explore in the early morning light. Sailing enthusiasts may visit the Havana Yacht Club. Art lovers can meet local artists on the streets or in their studios. Yoga practitioners will have time to exercise and meditate. We may get last-minute tickets to see a performance of the famous Cuban National Ballet.
A knowledgeable English-speaking guide will accompany the group throughout the week, ready to provide information and answer questions on almost any topic.
Get in touch so I can notify you when the next trip is scheduled.
I loved this trip and the price was very reasonable…
– S.R.
It was indeed a wonderful adventure to travel to Cuba with you…You are a terrific planner and excellent leader…and you know great people for us to meet and be within Cuba.
– A.B.
I certainly have a different perspective now that we were there. I am much more attentive to discussions and news.
– A.G.
What a wonderful trip. The highlights were your friends, the music, and the architecture of a country on the cusp of change.
– J.M.
You set the open inquisitiveness and I think that's what travel is about. I loved Cuba and would love to return in a few years…
– J.S.
I especially enjoyed the ballet and fine arts theatre in Havana and also learning about the culture and way of life of the Cuban people.
– S.A.